.

The bike show is on this weekend, but why battle the traffic, the crowds, pay for parking and admission, when The Bike Asylum is having a sale right here in Stouffville?
We have last year's models, demos, clothing, helmets and shoes on sale up to 50% off!
Check out these deals, and drop by for more!
Bianchi Oultre XR3 (demo) $3599.99
Bianchi Intenso Disc $2799.99
Wilier GTR Team $2499.99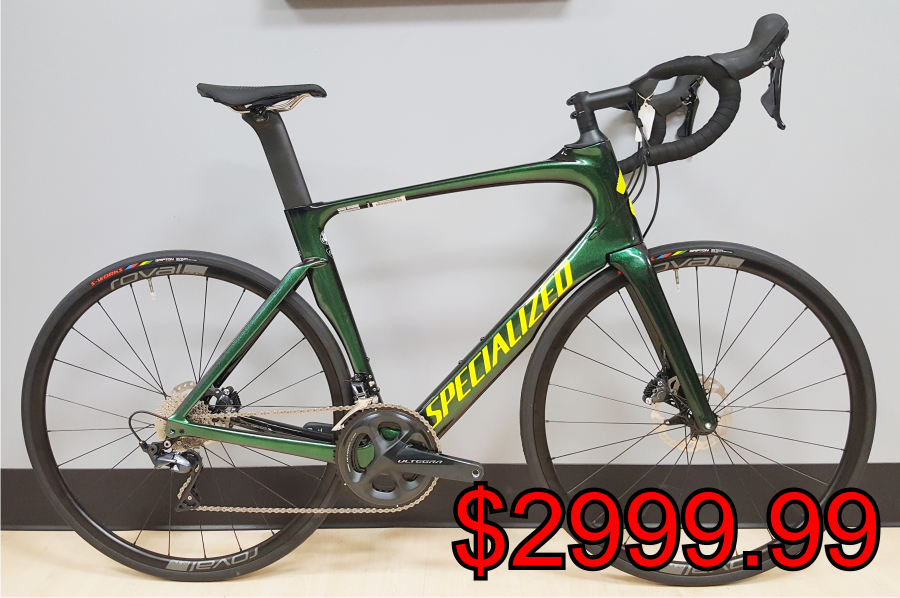 Wilier Cento 1 $5699.99
Specialized Venge (demo) $2999.99
Specialized Ruby $3699.99
Specialized Dolce $1199.99
Norco Sasquatch fat bike $1899.99
Norco Bigfoot fat bike $999.99
Norco Itchaqua fat bike $2499.99
BMX  bikes on sale!
NS bikes on sale!
Clothing up to 50 % off!
Shoes on sale!
Helmets up to 40 % off!
Sale on from Wednesday, February 27 to Sunday, March 3
The Bike Asylum
905-591-7700